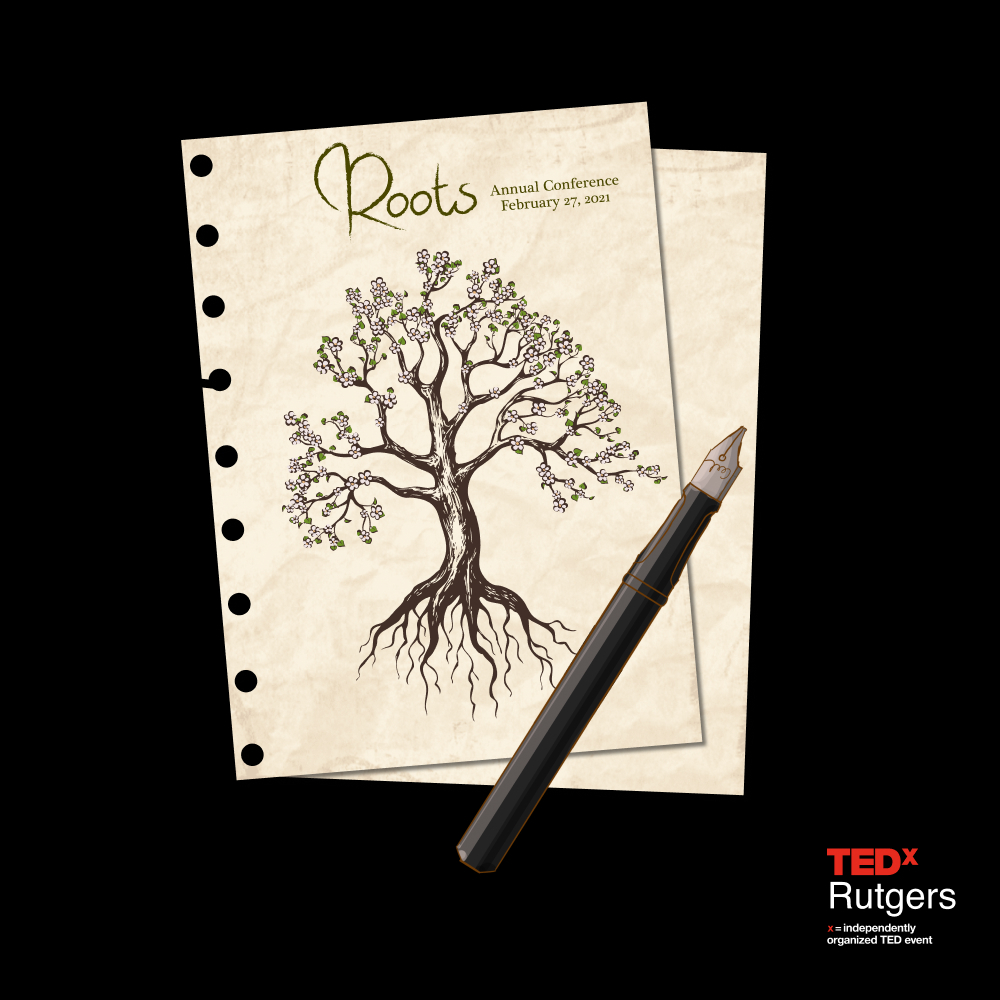 TEDxRutgers 2021 Conference
Date: February 27th, 2021 | Theme: Roots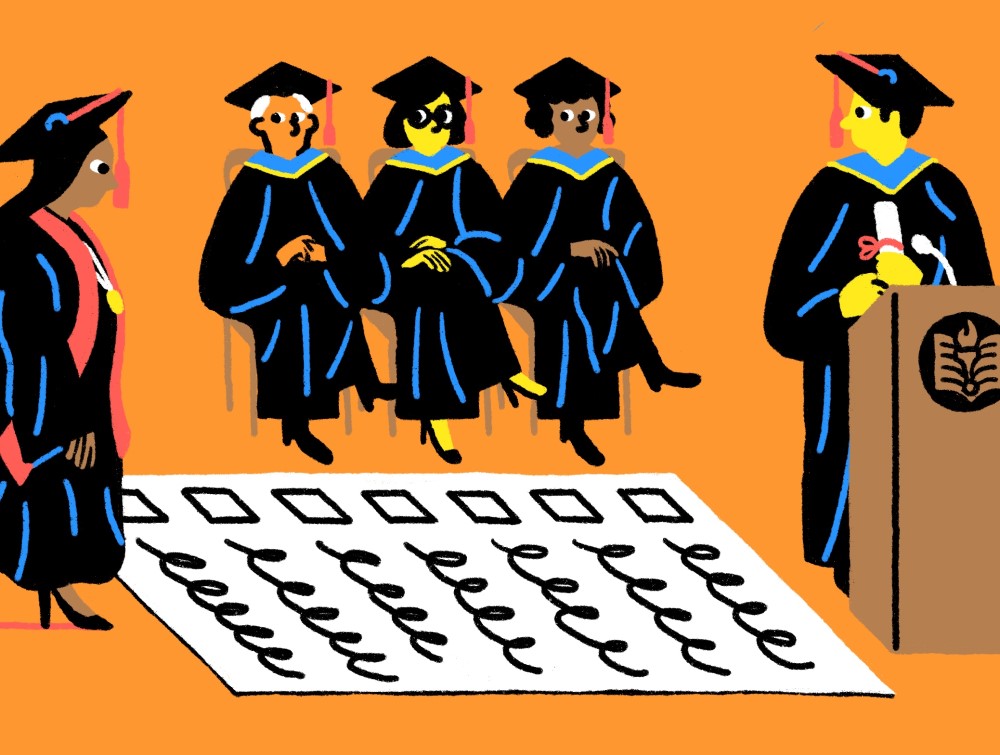 7 Things everyone should do while they're in college that can help them in the future
Liz Wessel's talk from the 2016 Conference was featured by TED!
What is TEDx?
In the spirit of ideas worth spreading, TED has created a program called TEDx. TEDx is a program of local, self-organized events that bring people together to share a TED-like experience. Our event is called TEDxRutgers, where x = independently organized TED event. At our TEDxRutgers event, TED Talks video and live speakers will combine to spark deep discussion and connection in a small group. The TED Conference provides general guidance for the TEDx program, but individual TEDx events, including ours, are self-organized.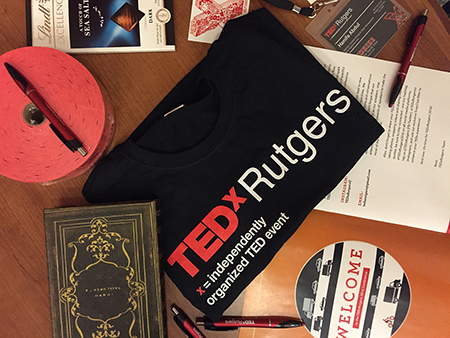 About TED
TED is a nonprofit organization devoted to Ideas Worth Spreading. Started as a four-day conference in California 30 years ago, TED has grown to support its mission with multiple initiatives. The two annual TED Conferences invite the world's leading thinkers and doers to speak for 18 minutes or less. Many of these talks are then made available, free, at TED.com. TED speakers have included Bill Gates, Jane Goodall, Elizabeth Gilbert, Sir Richard Branson, Nandan Nilekani, Philippe Starck, Ngozi Okonjo-Iweala, Sal Khan and Daniel Kahneman.
The annual TED Conference takes place each spring in Vancouver, British Columbia, along with the TEDActive simulcast event in nearby Whistler. The annual TEDGlobal conference will be held this October in Rio de Janeiro, Brazil. TED's media initiatives include TED.com, where new TED Talks are posted daily; the Open Translation Project, which provides subtitles and interactive transcripts as well as translations from volunteers worldwide; the educational initiative TED-Ed. TED has established the annual TED Prize, where exceptional individuals with a wish to change the world get help translating their wishes into action; TEDx, which supports individuals or groups in hosting local, self- organized TED-style events around the world, and the TED Fellows program, helping world-changing innovators from around the globe to amplify the impact of their remarkable projects and activities.
Follow TED on Twitter at http://twitter.com/TEDTalks, or on Facebook at http://www.facebook.com/TED.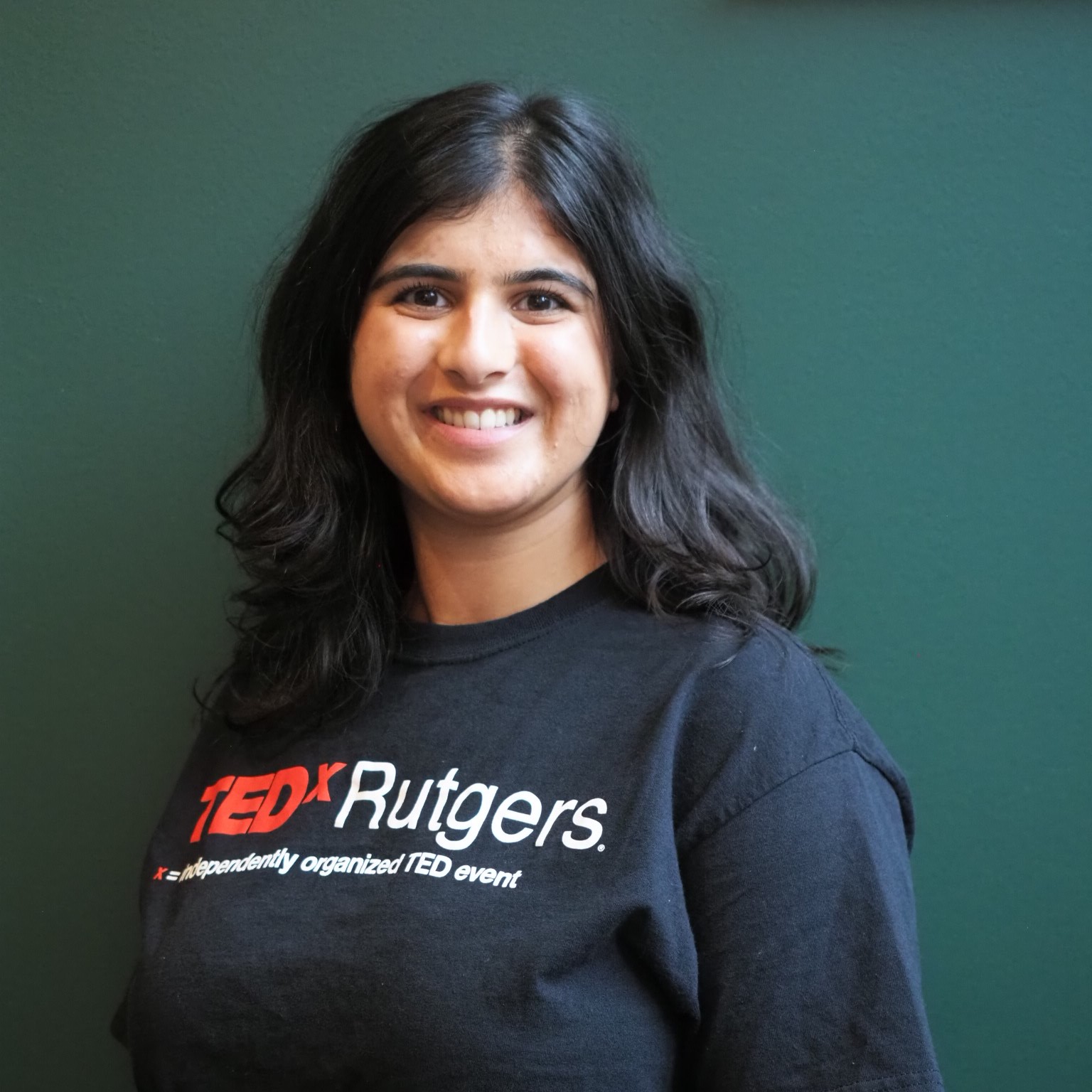 Vani Singh
Co-President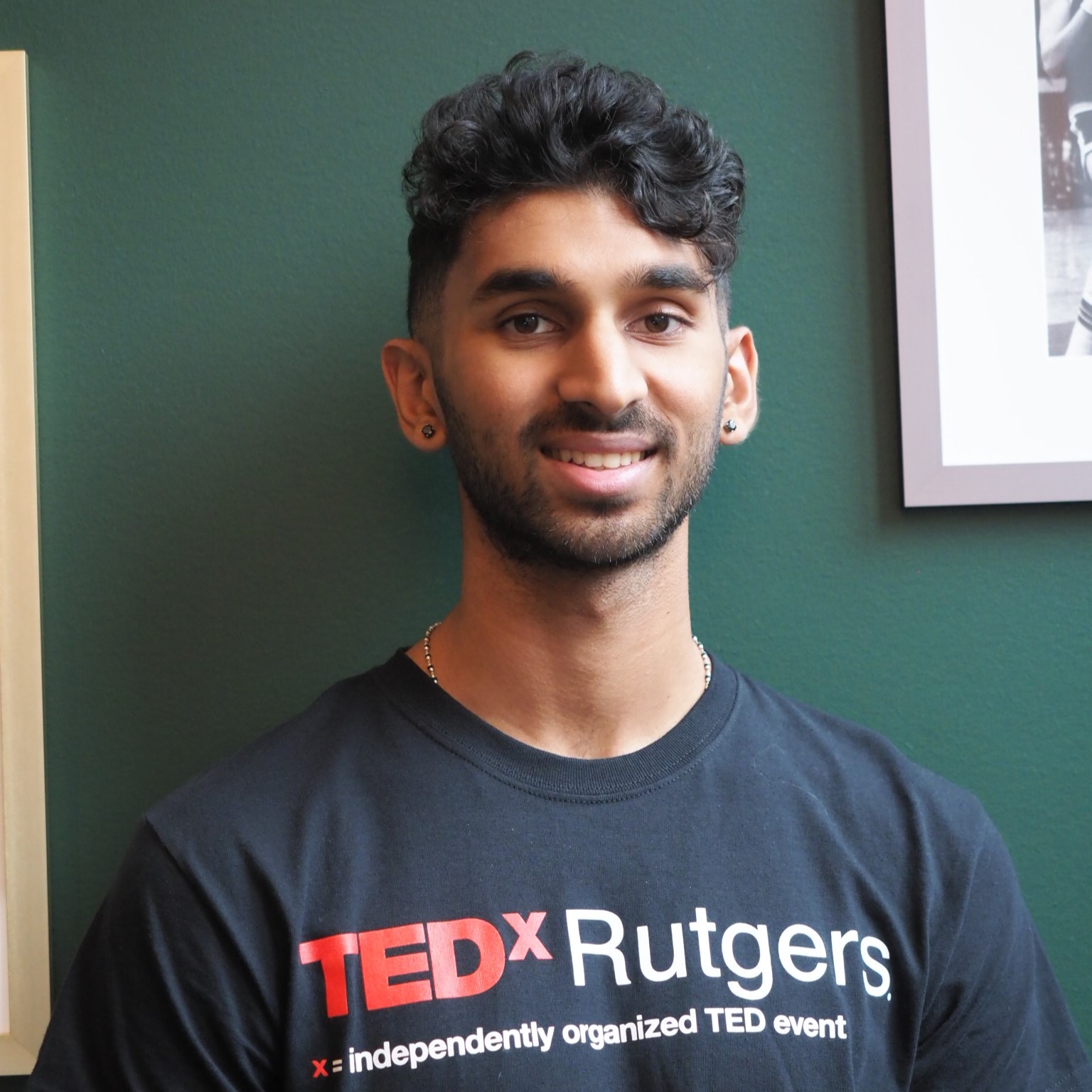 Avig Pointi
Co-President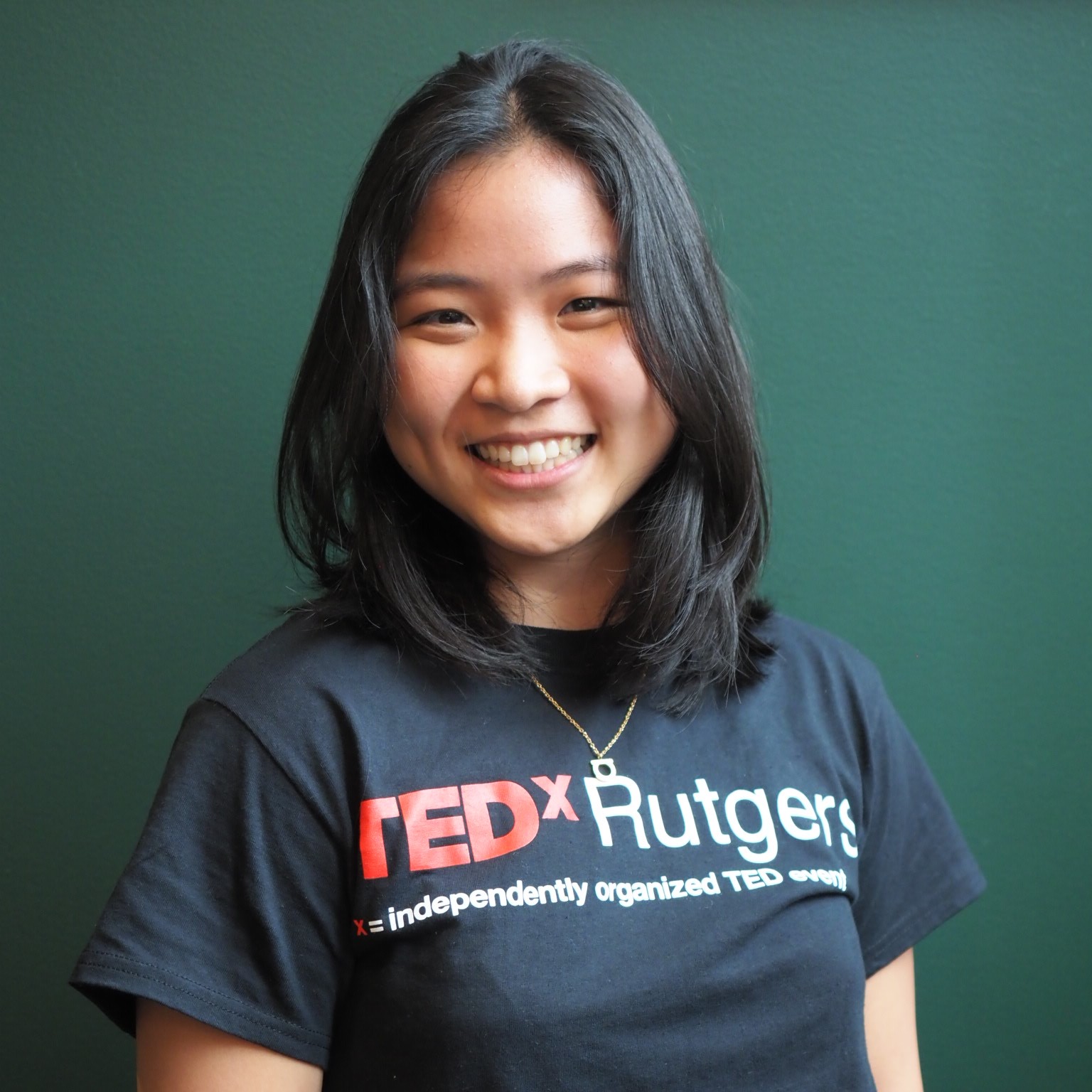 Charis Shin
Vice-President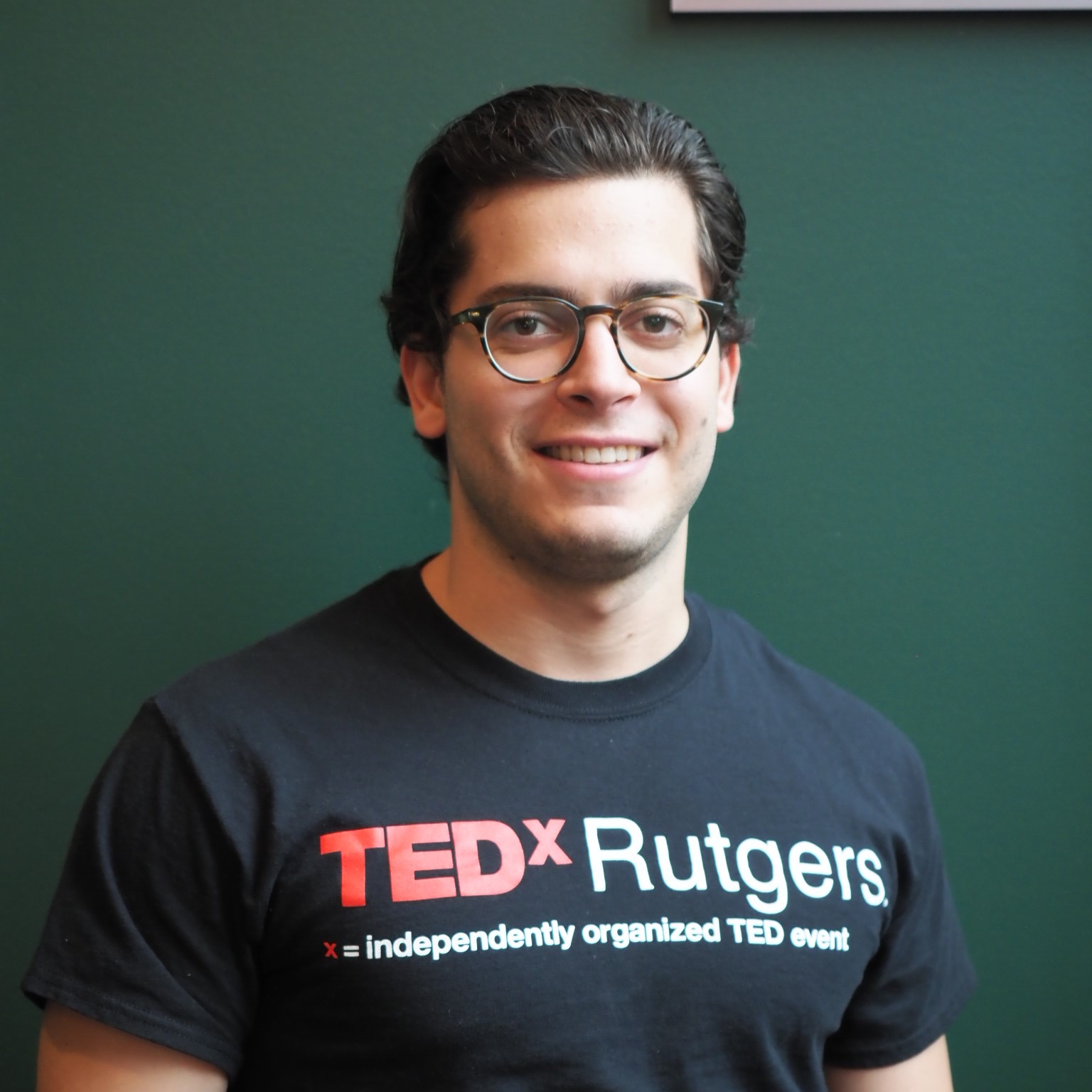 Yan Leyzerovych
Treasurer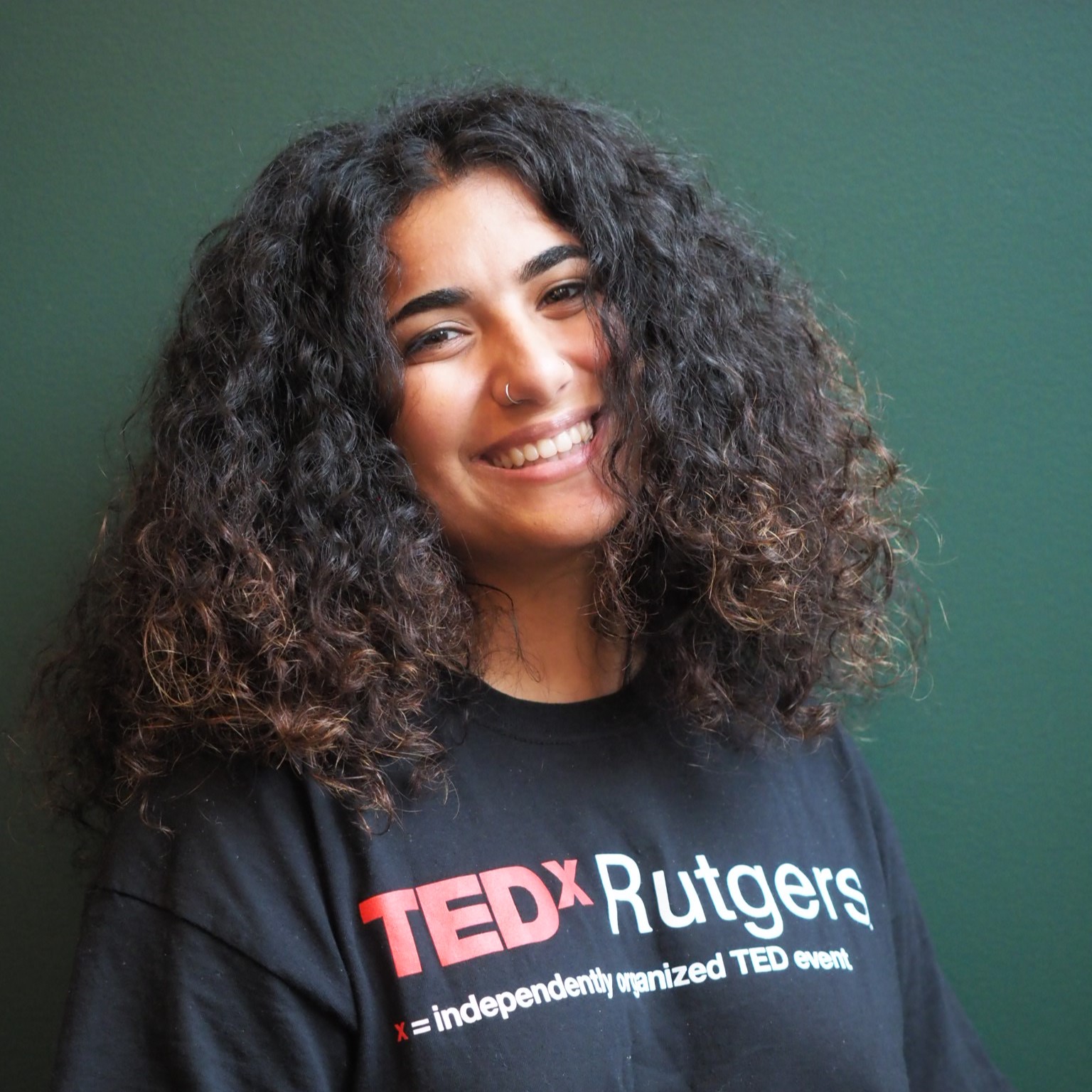 Dilana Kocak
Speaker Director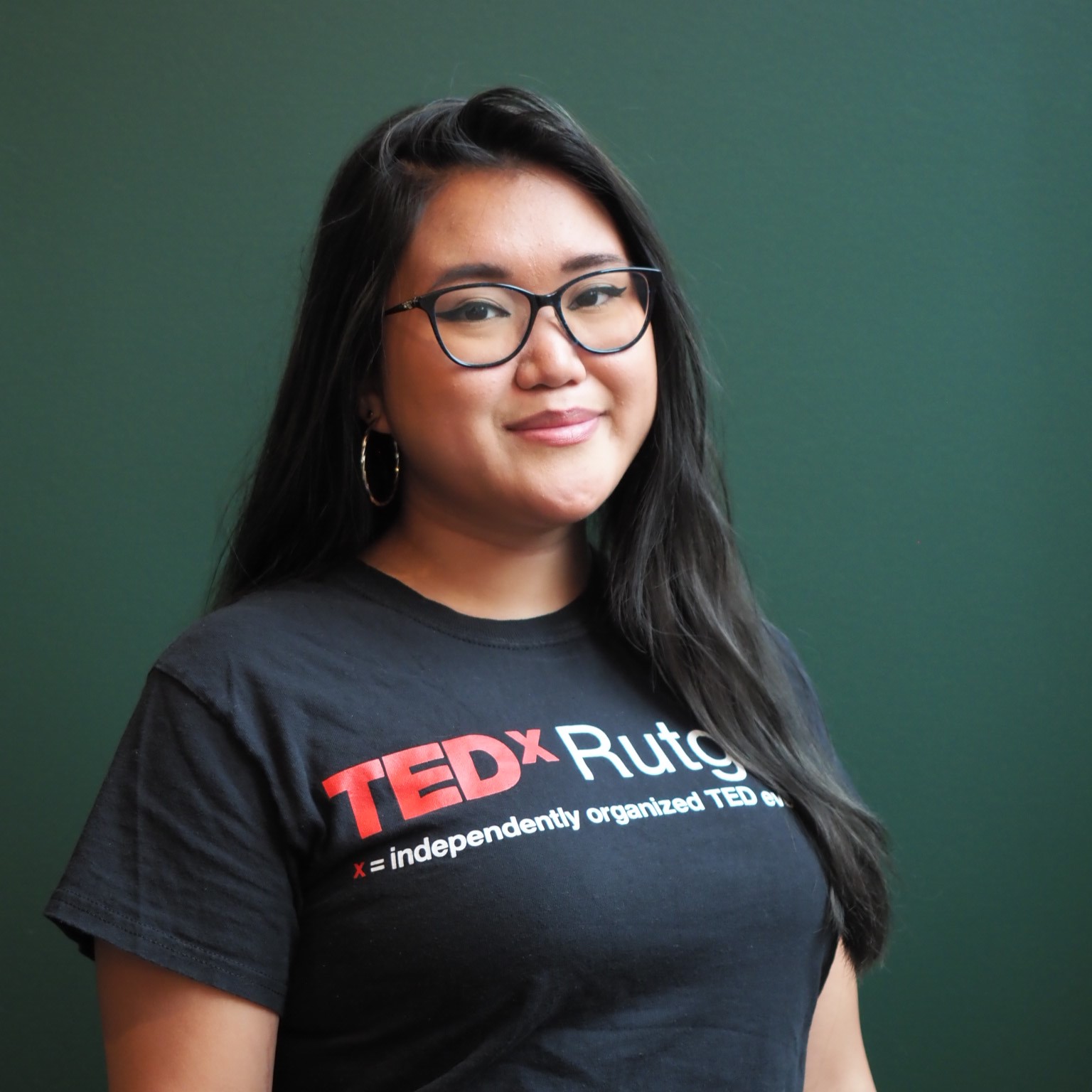 Jarrielle Cabalfin
Design Director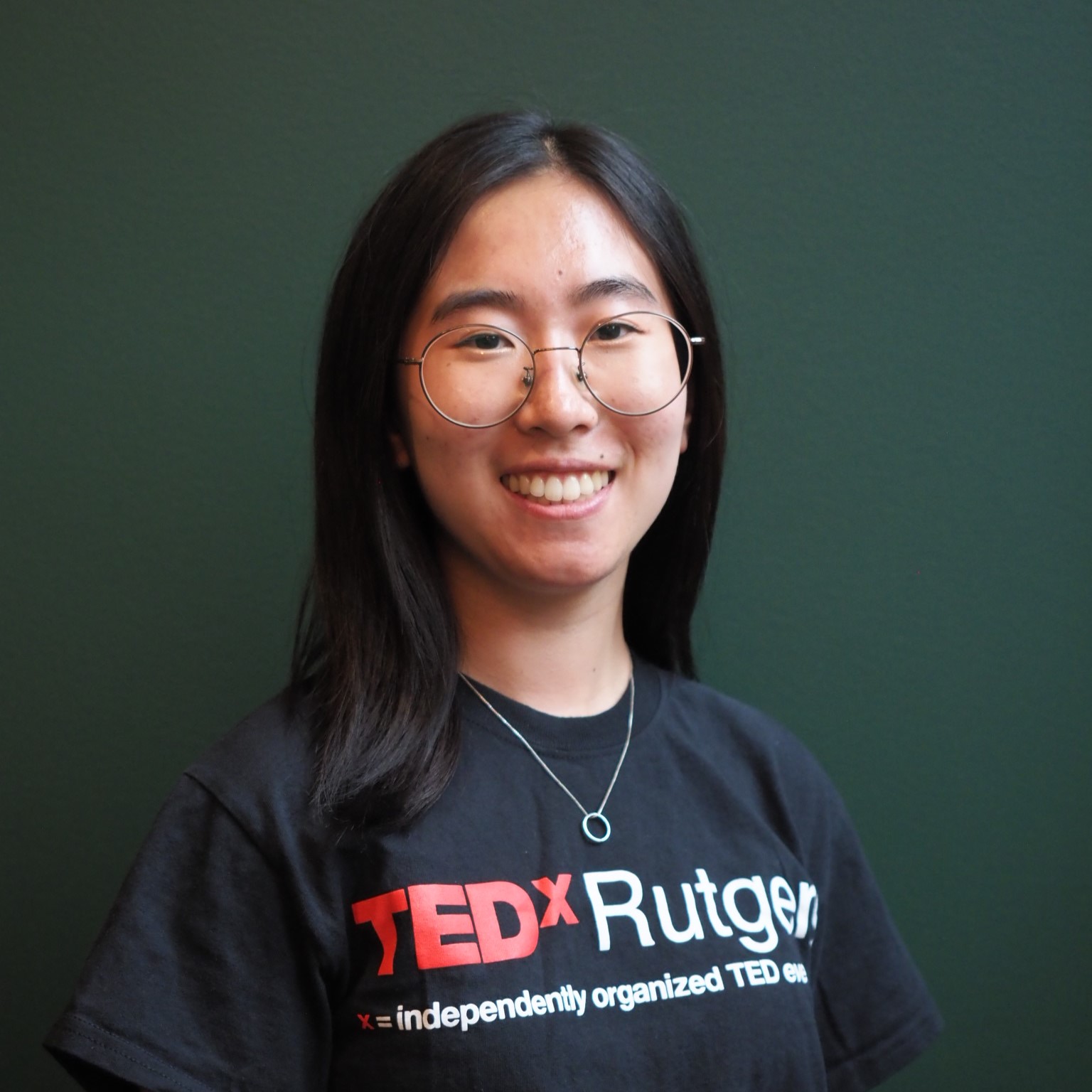 Rachelle Cha
Technology Co-Director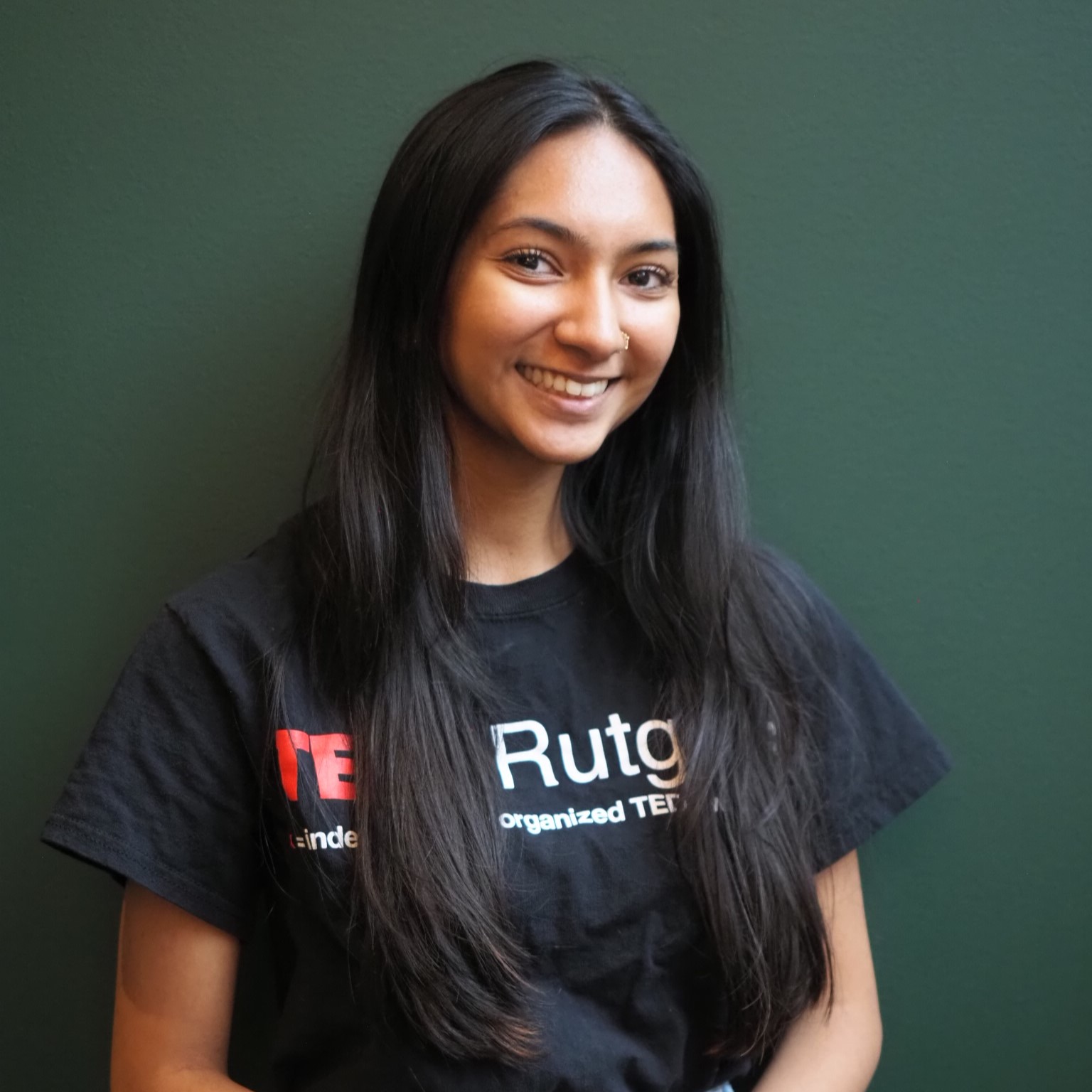 Ifrah Sajjad
Technology Co-Director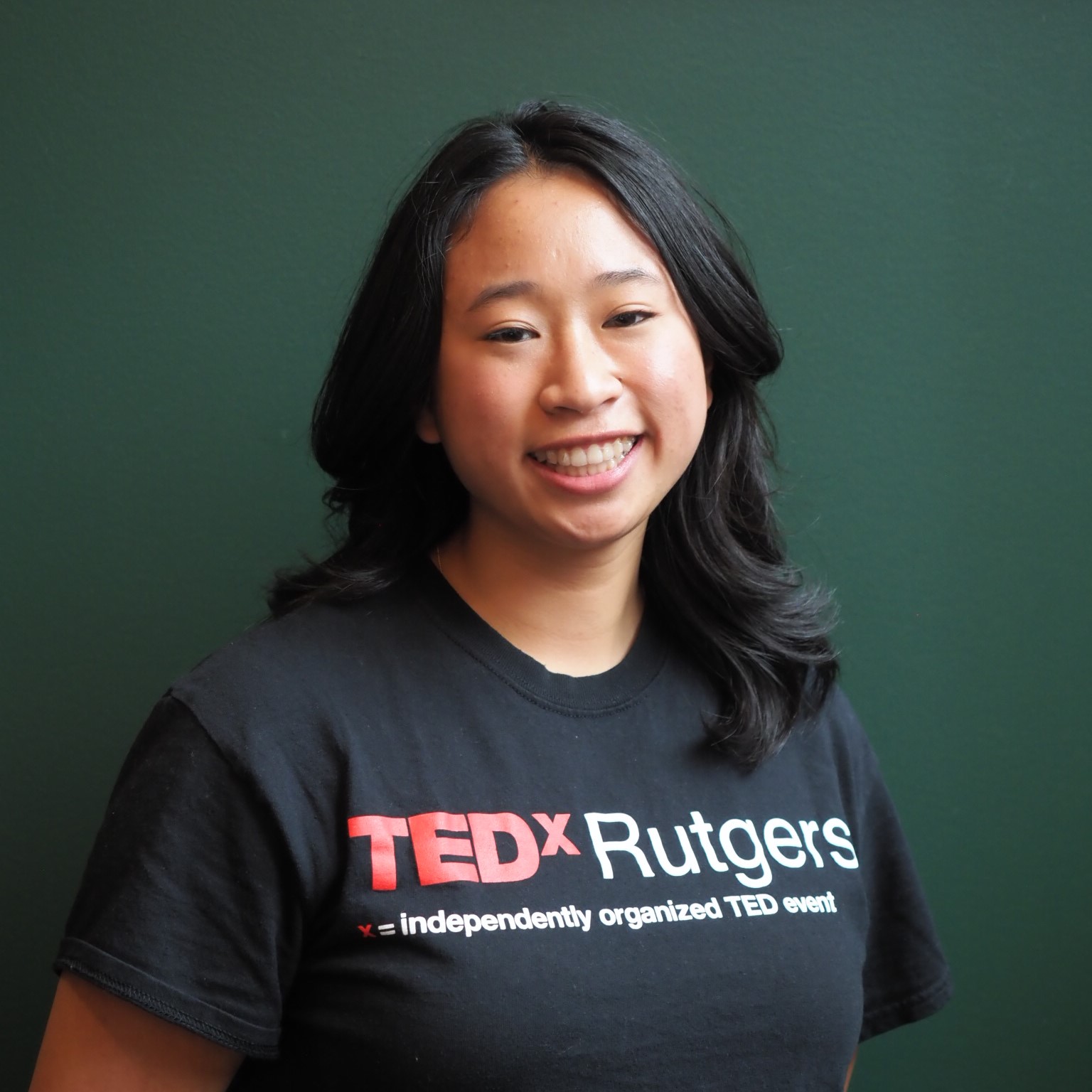 Julia Lin
Logistics Co-Director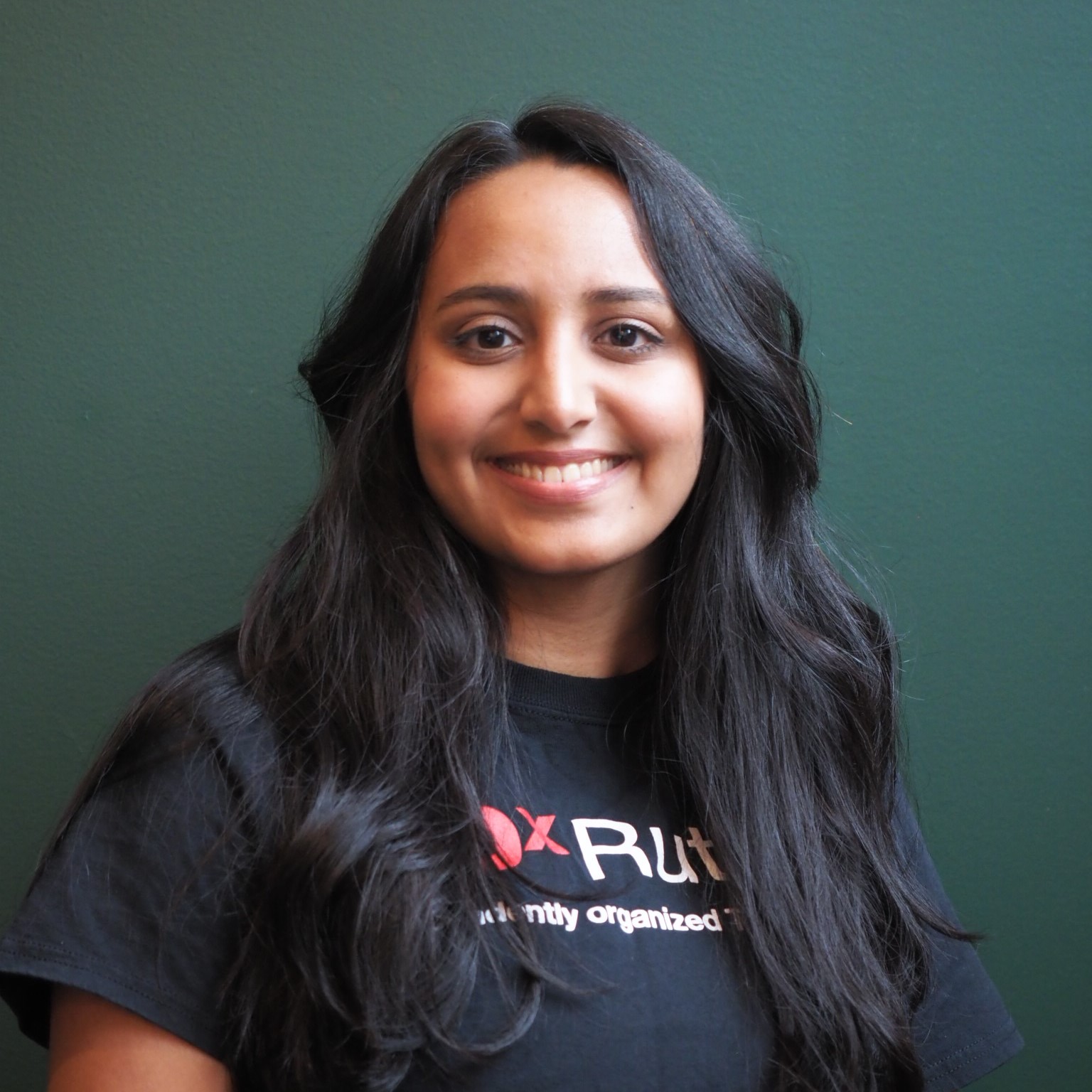 Ritika Jain
Logistics Co-Director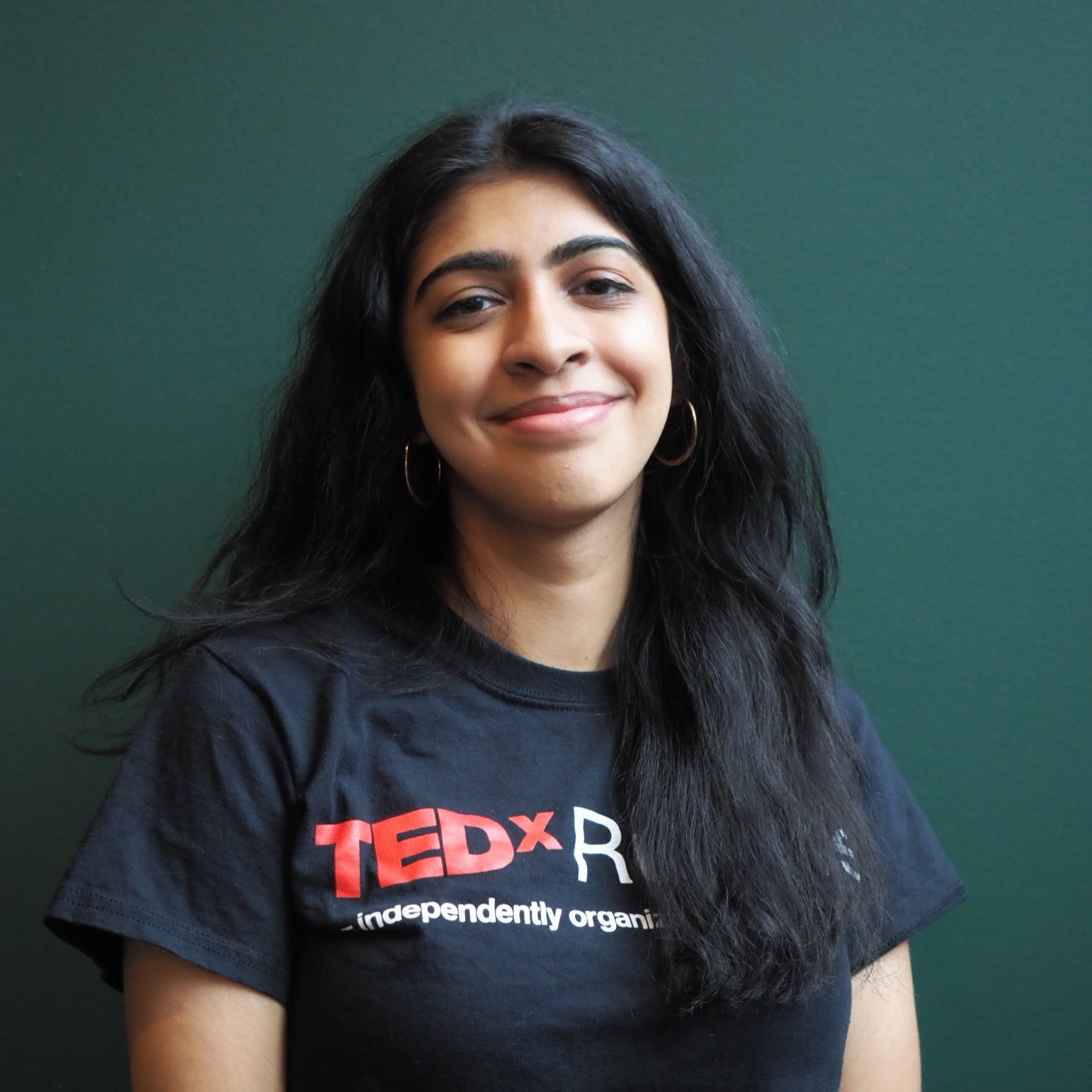 Neha Bhalla
Marketing Director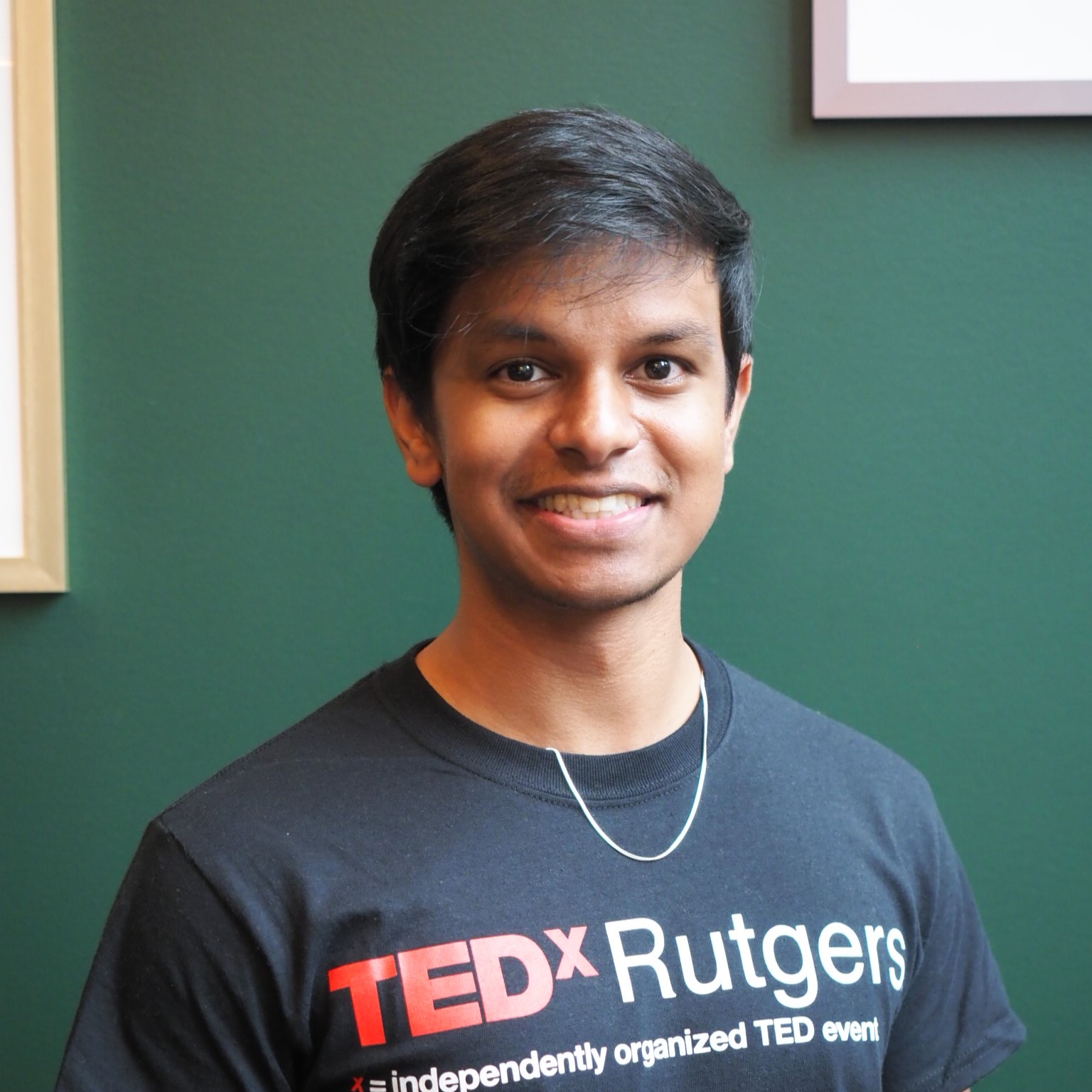 Rohan Duriseti
Co-Finance Strategist
Rahul Srikanth
Co-Finance Strategist
Thanvi Nimmala
Design Team
Mackenzie Martin
Design Team
Mohammed Danish
Logistics Team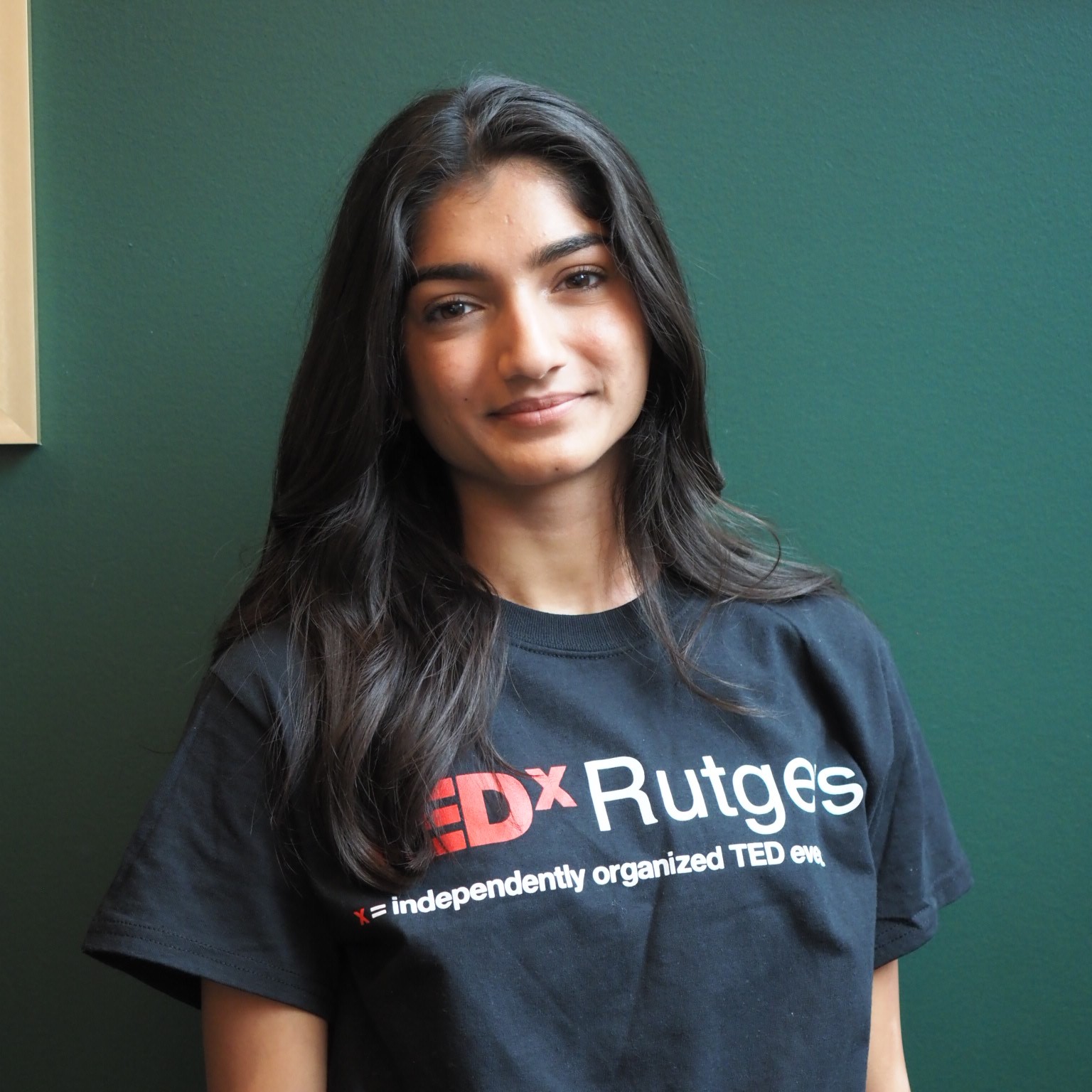 Kamiya Shukla
Logistics Team
Tommy Cho
Tech Team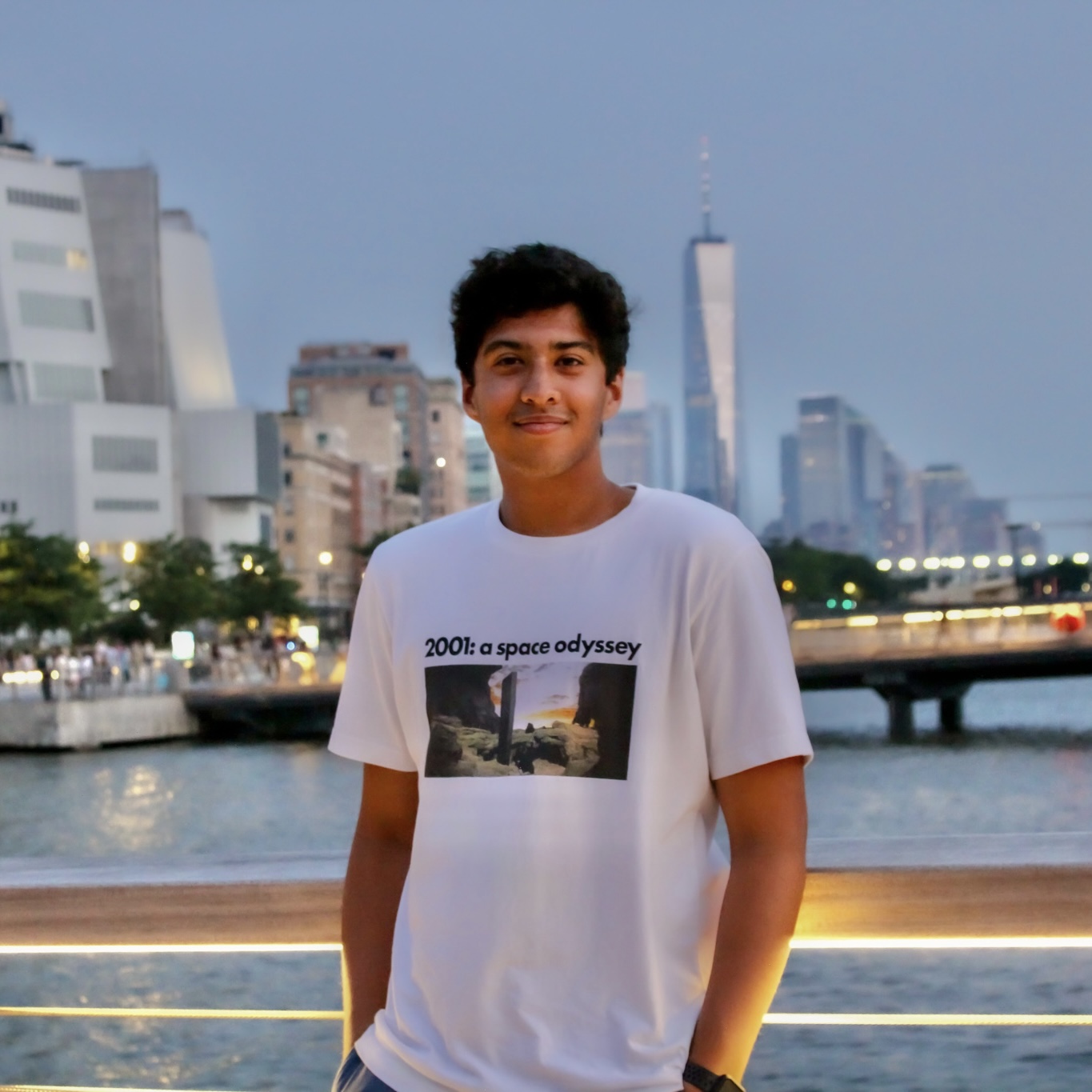 Adwait Ganguly
Tech Team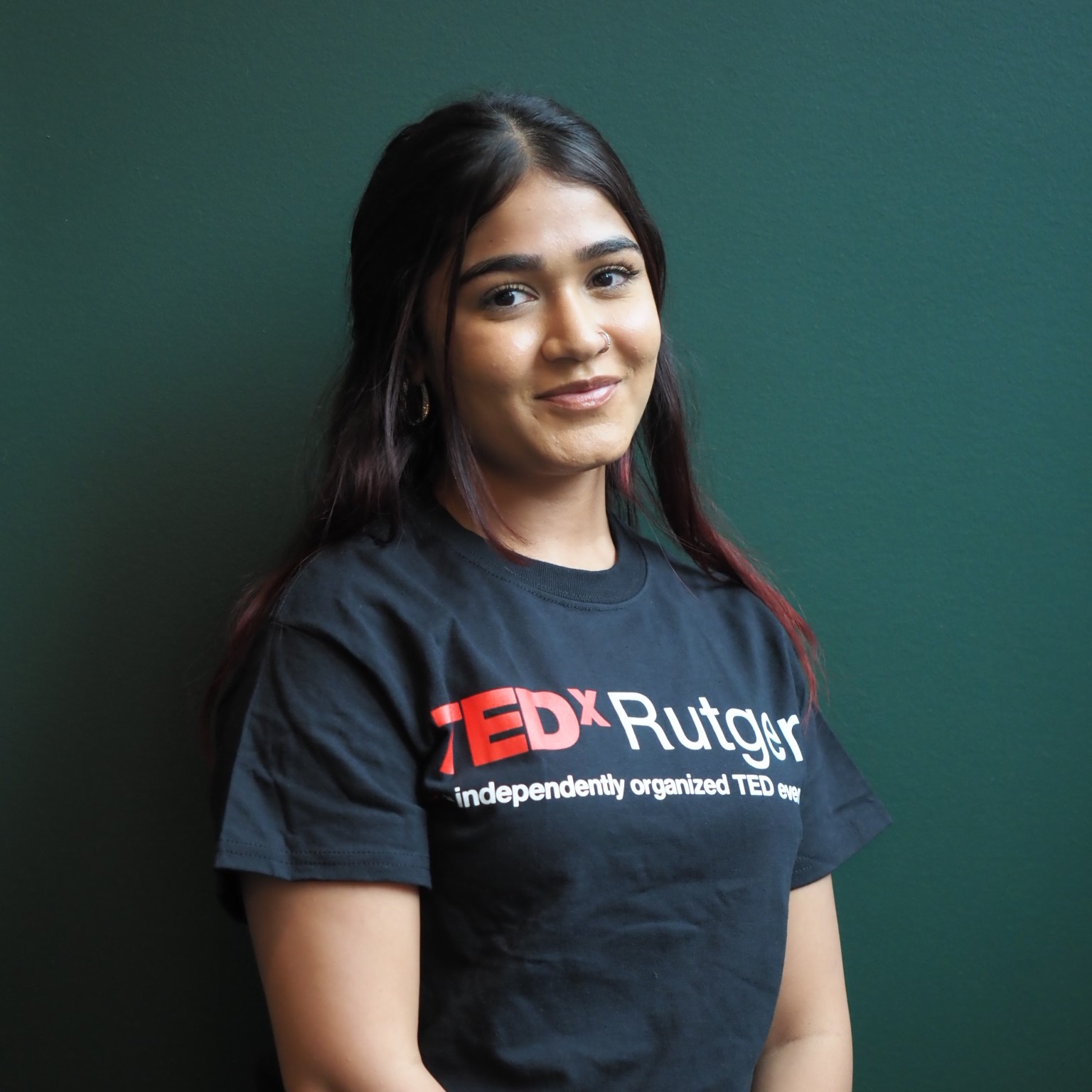 Heli Vora
Speaker Team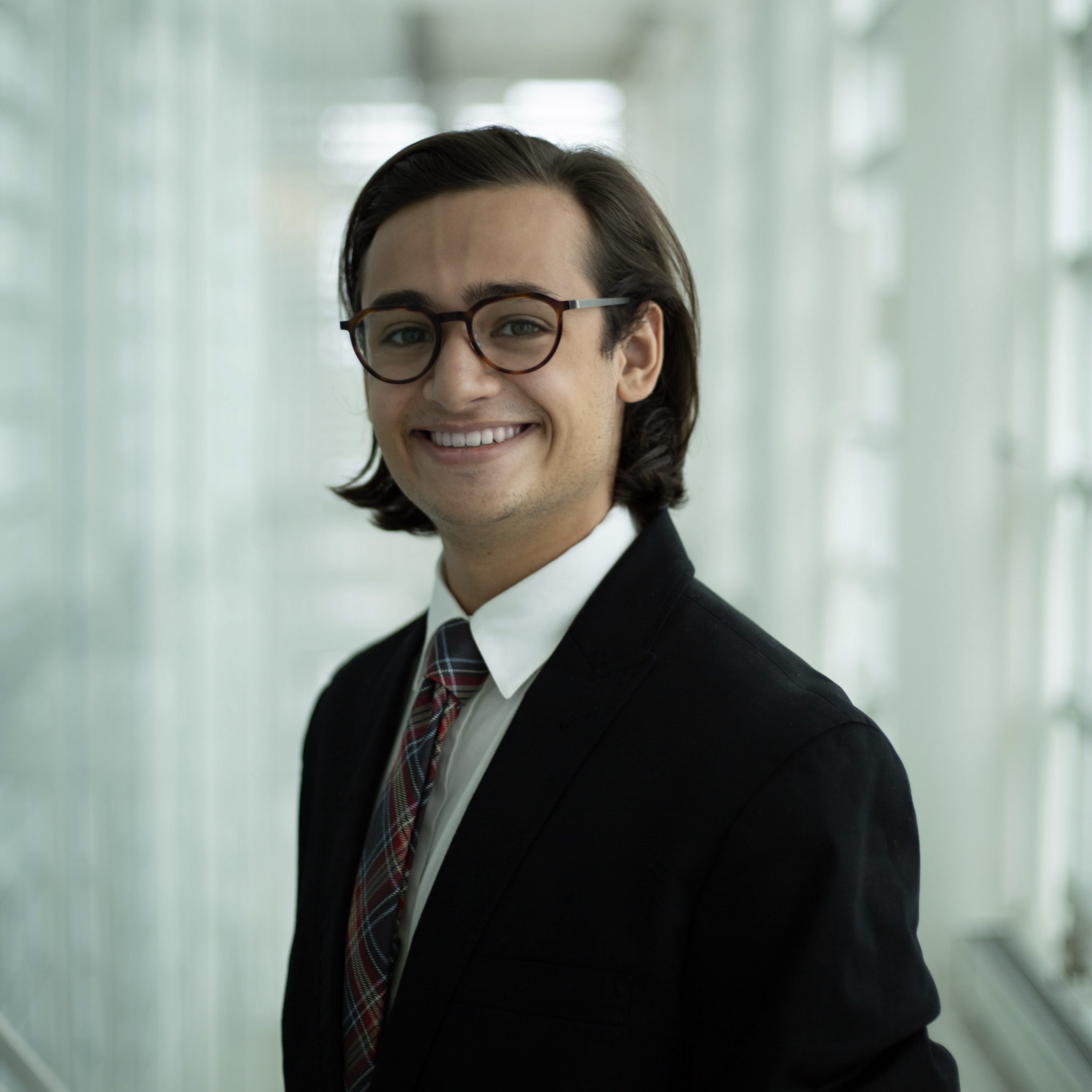 Christopher Ray
Speaker Team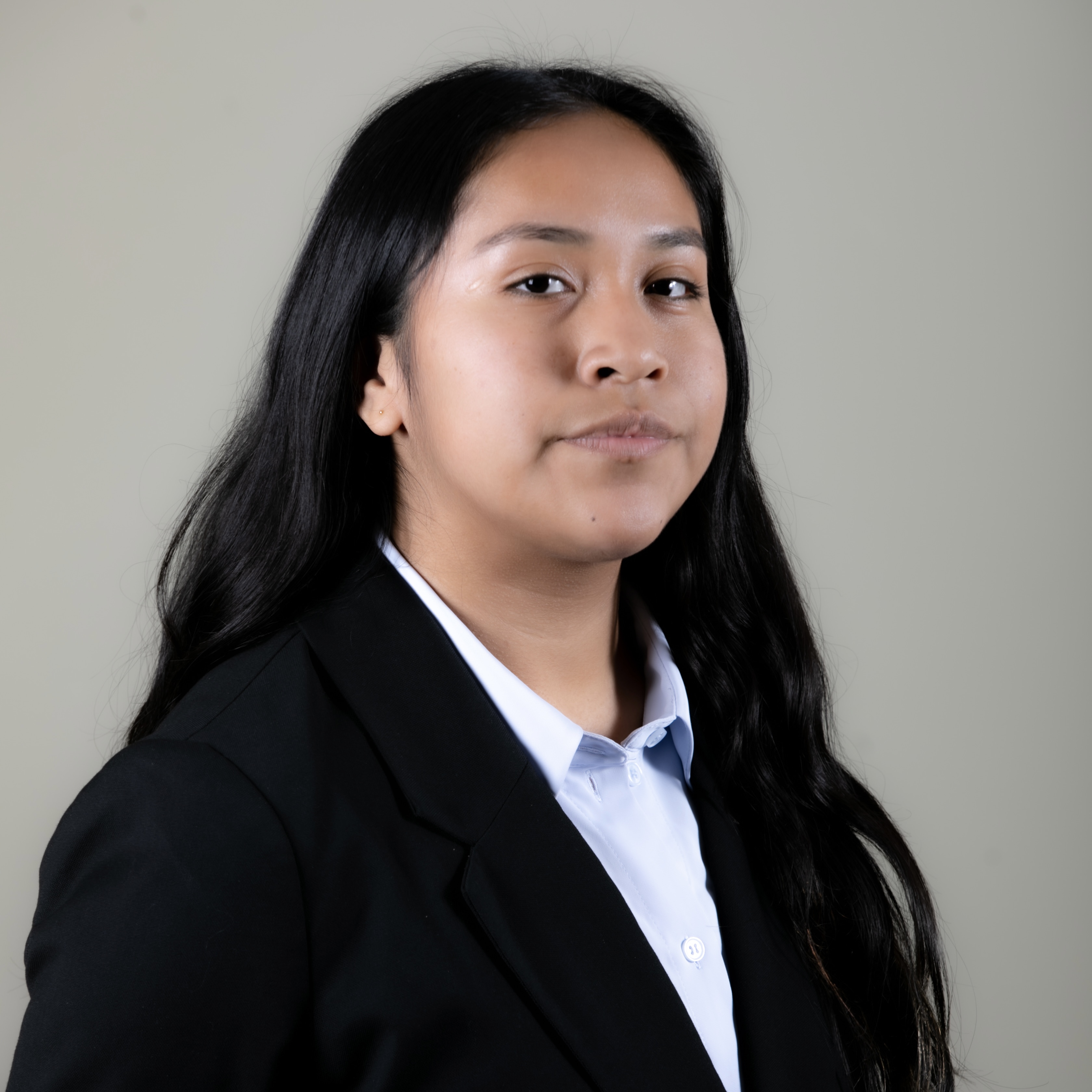 Elise Maravillas
Marketing Team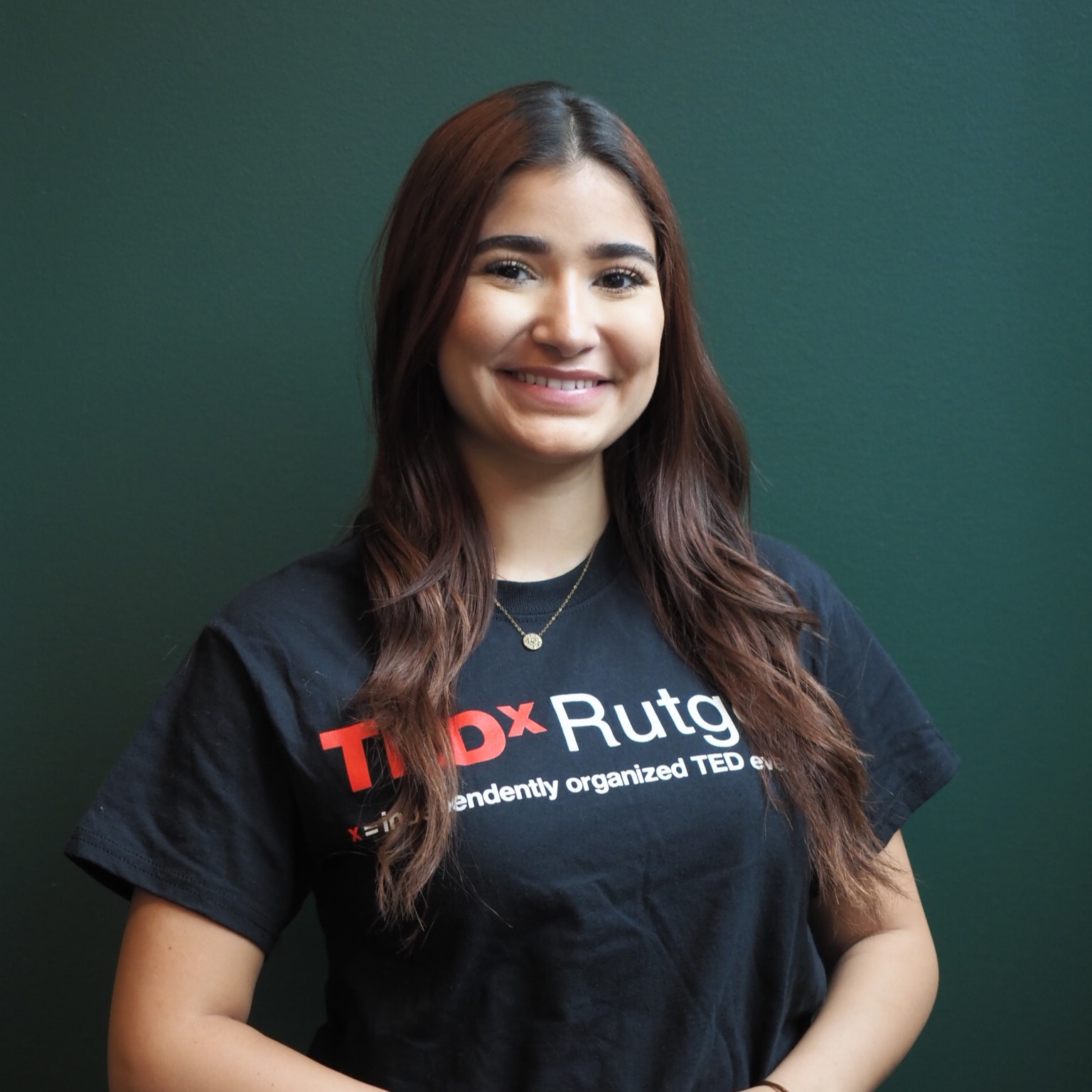 Karina Diaz
Marketing Team